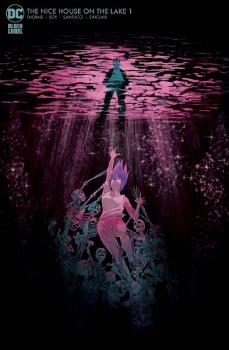 Nice House on the Lake #1 Megan Hutchison-Cates Cvr B Virgin
$24.99
PRE-ORDER ITEM until mid June.

As an authorized seller of 616 Comics Variants, you can expect this item to ship within 1-3 weeks of the release date.

We guarantee 9.2+ condition of book unless otherwise stated. We can not guarantee 9.8 grades on raw books. All street dates and art are subject to change by publishers.
DCDIOC - 18991230RD - 18991230